BlueBucket Aquarium® LLC – New Jersey – USA | XAWS®Group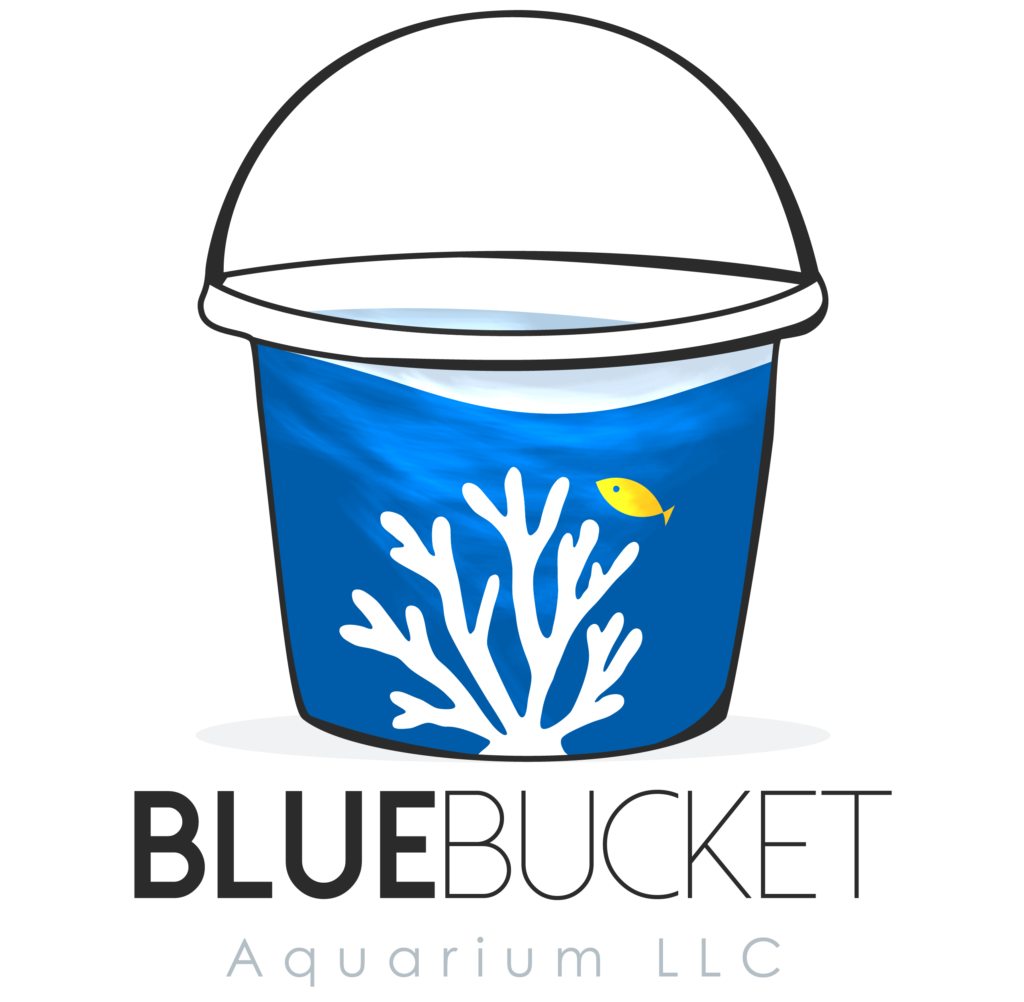 WE ARE COMING SOON!
We are very excited to announce the launch of our newly designed website. Visit us at www.bluebucketshop.com. After five months of hard work and dedication, we are delighted to officially announce the launch on August 20, 2021. We wanted to make the new website faster, easier to navigate, and more user-friendly. So please come back!










Are you interested in learning more about BlueBucket Aquarium LLC regularly scheduled maintenance, services, livestock and much more? Excellent, fill out the form below and we'll have one of our Aquatic Technicians give you call. We appreciate your interest and support for BlueBucket Aquarium, New Jersey.